And just like that, Fall is here and the hiking season has started!
Before weather and conditions will keep us closer to or in town for our hikes, we have a treat for you: Tom will be leading us up Nordic Mountain on a trail that he created about 2 years ago (for hiking or snowshoeing).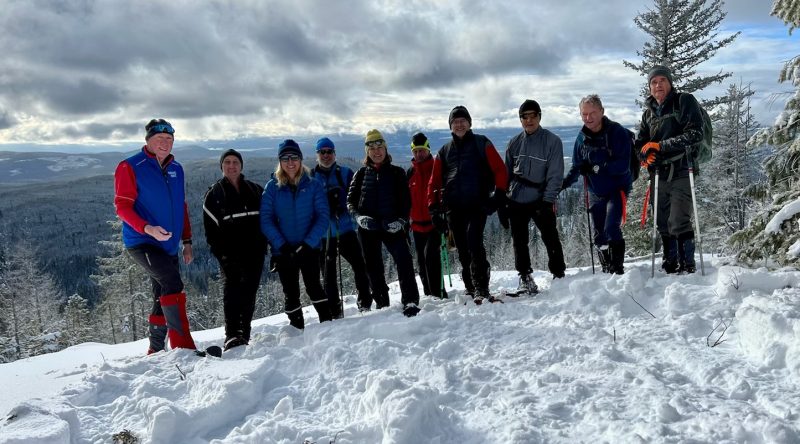 Meet at 8:30am at the EECO Center on Springfield by the playground to carpool.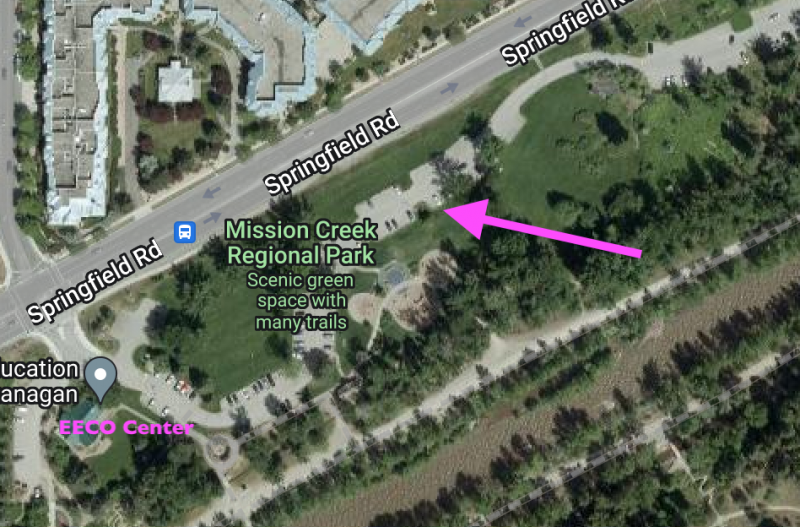 Parking is at the Summit Parking lot at Nordic, at the highway summit about 1.5km past the Big White turnoff (exit the highway on your right; Tom will open the gate for us). The hike starts at 9:15am.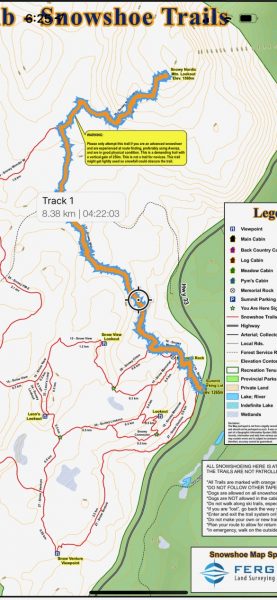 Bring water and a snack. Total distance is about 8.5km. We are thankful to Tom for leading this hike; I hope you can make it!