After another great hike on Sunday, we are now officially starting the cycling season!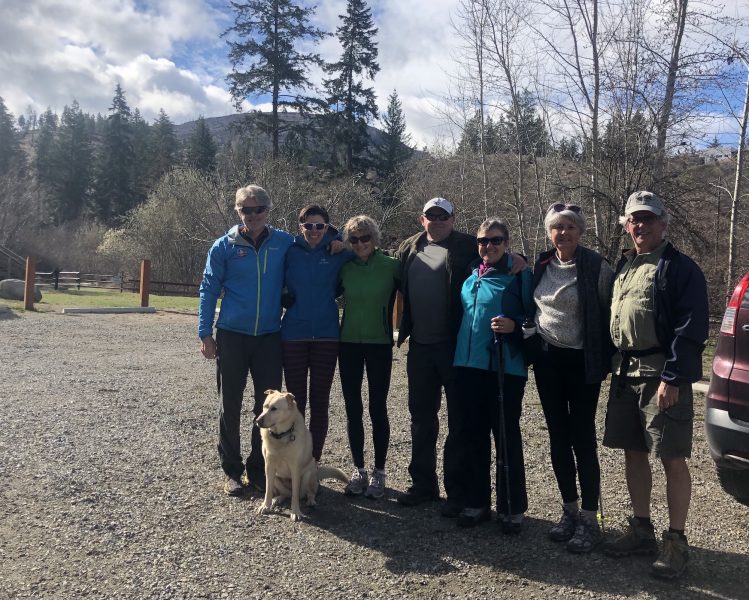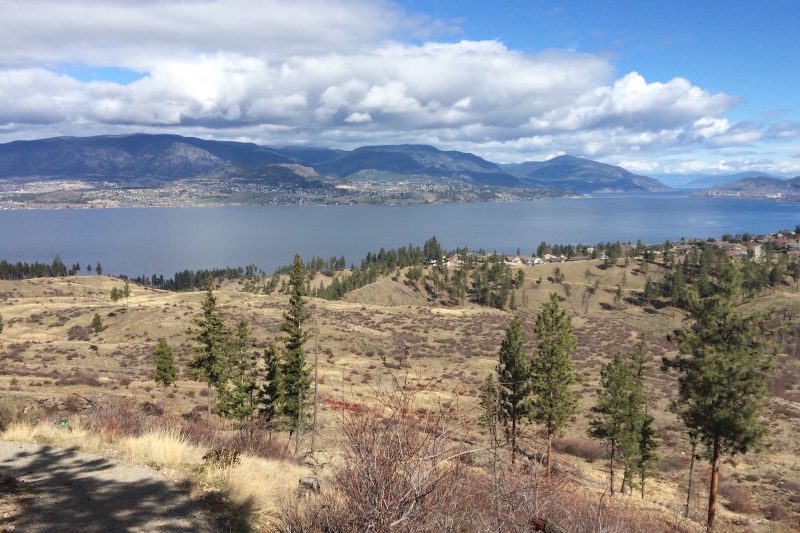 For now, the Sunday rides from the Bean Scene will be starting at 10am. As long as the weather is good, meet there and join the group! No-drop, starting with lower mileage, routes change every week.
We will announce when the Wednesday (Mission) and Friday rides (West Kelowna) are ready to go!