Congratulations to all who came out yesterday and completed the challenging hike at Okanagan Mountain Park! Our "videographer" Geoff put together a beautiful Relive:
Next Sunday we will go for something a bit LESS challenging! Bob will lead us from his house around Rose Valley Reservoir. This is not a particularly technical hike but does cover almost 12km, as per his details below. The forecast is for a cool day with gorgeous sunshine.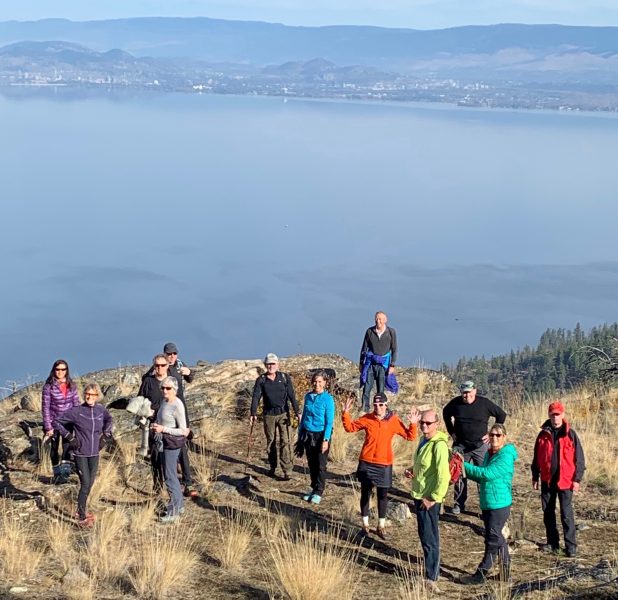 Meet at 9am at the Bean Scene if you are coming from town and are interested in coffee/car pooling. Meet outside Bob's house at 2056 Rosealee Lane in West Kelowna at 10am, ready to hike. There is ample parking along the road just past his driveway.
From Bob: Rose Valley hike description
Trail conditions: mostly good, some short rocky sections

Distance: 12 kms

Estimated hiking time: 3 hours

Spectacular views!

Bring a snack to provide energy for a short technical section near the end …